SERVUS HEALTH MATCHES INDIVIDUALS WITH VALIDATED CARE SERVICE PROVIDERS
SERVUS HEALTH MATCHES INDIVIDUALS WITH VALIDATED CARE SERVICE PROVIDERS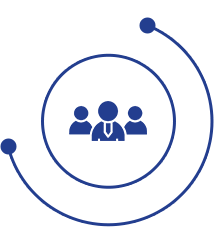 OLDER ADULTS & CAREGIVERS
Older adults and anyone looking after people in need of care will get access to trustworthy service providers.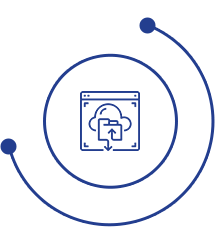 SERVICE PROVIDERS
As care service providers, you will be easily on the radar of this client population. As a care provider, it is easy to engage patients and their care team members and let the engagement help you improve your care quality & service delivery.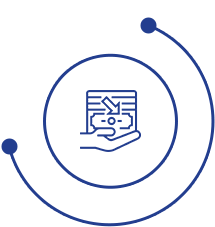 GOVERNMENT & HEALTHCARE INSTITUTIONS
Assist healthcare systems to guide recently discharged patients to access.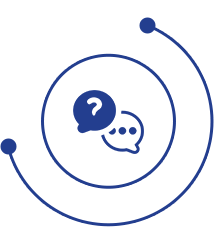 ANSWERING NEEDS
Save time and effort in finding and establishing a circle of trusted care service providers and support network.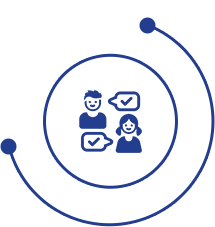 INTUITIVE CARE NAVIGATION
There is no need to be tech-savvy to use our App.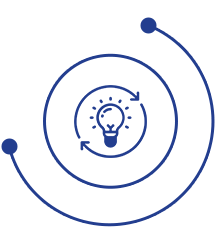 HOW IT WORKS
The ServUs Health App comes with different dashboards directed at Older Adults, their families and caregivers.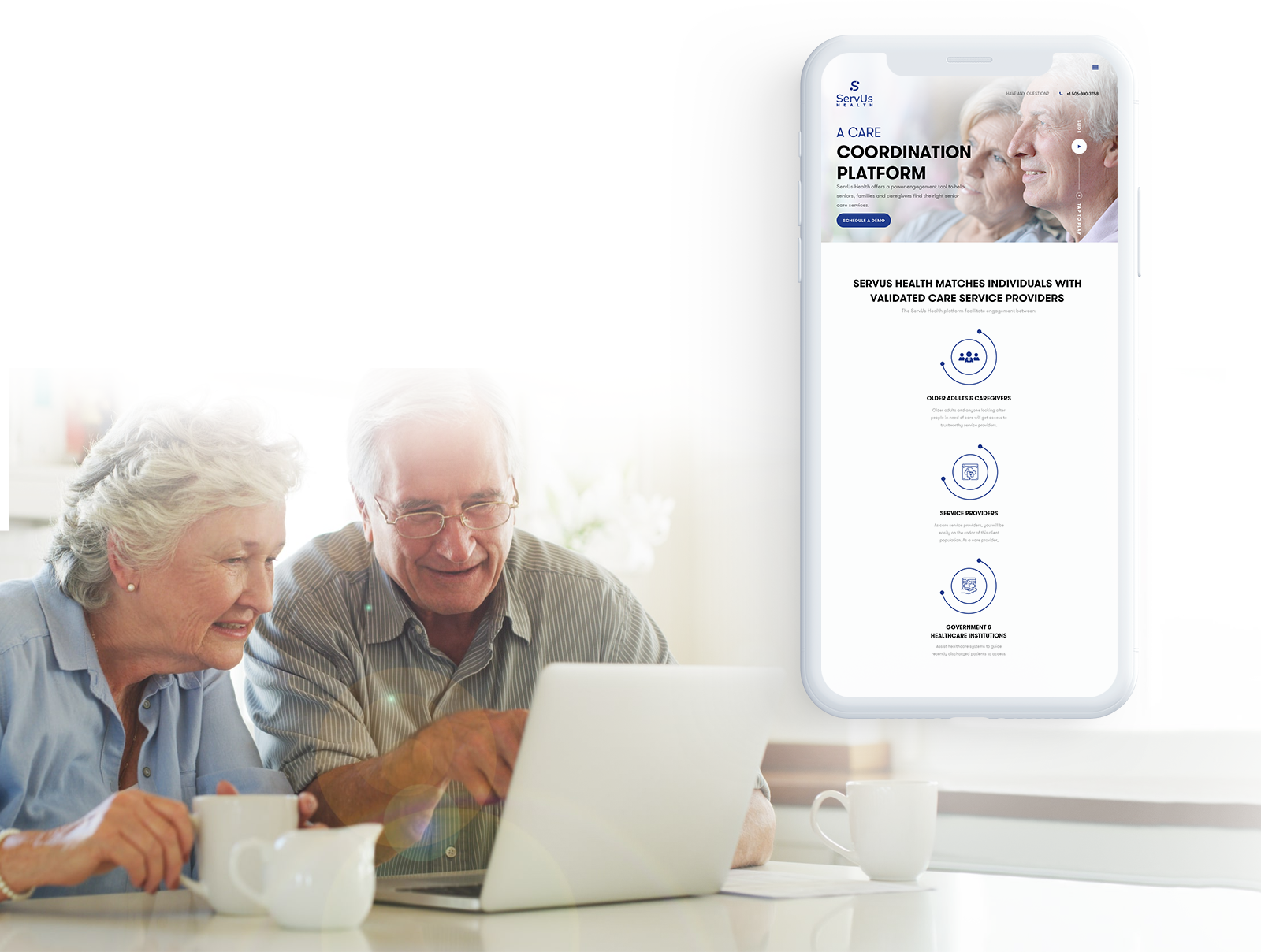 SERVUS HEALTH- PROVIDING SOLUTIONS FOR OLDER ADULTS, CAREGIVERS & CARE SERVICE PROVIDERS
With ServUs Health, we are building connectivity to improve the quality of care for older adults and other individuals in need of care.
Schedule A Demo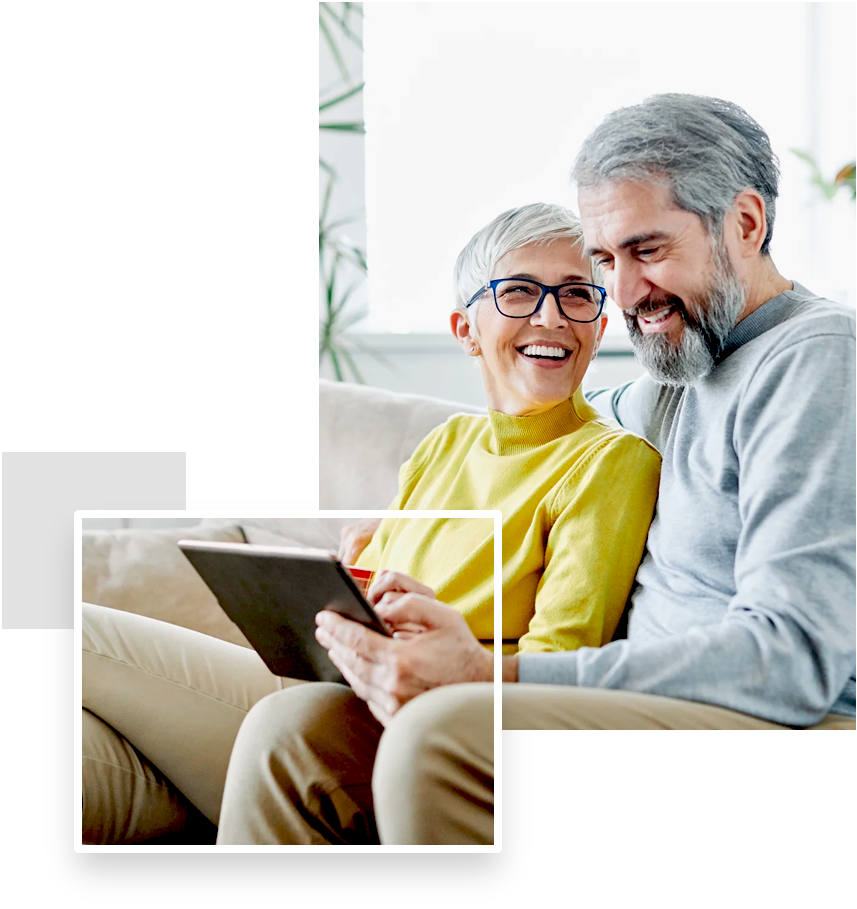 ABOUT OUR COMPANY
We have developed the ServUs Health platform with the aim to connect families to validated caregivers. Our team knows how time-consuming it is to find the right care services and resources at the right time. You will have data-driven insights for both families and professional providers available in your locality.
Get In Touch
Watch Video
Our Team - Your Resources
Our team comprises of specialists who have dedicated many hours to developing the right solution for Older Adults care. We want to work with you.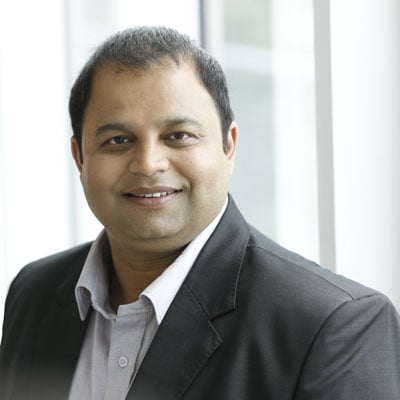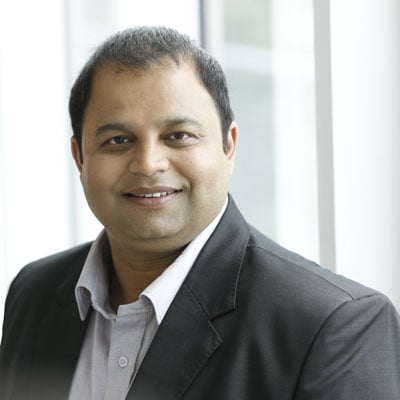 Dr. Dhirendra Shukla

, Board Member
I am a fintech blockchain entrepreneur and a Professor at the University of New Brunswick. I have a vast amount of industrial experience and has worked in Europe, Africa and Canada. While at Nortel Networks, I worked in the Wireless, Optical, and Data, divisions, which were relatively new at that time and grew into new business units.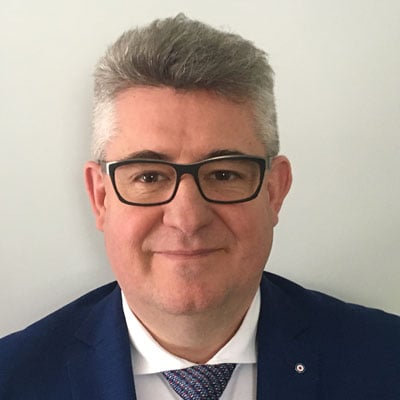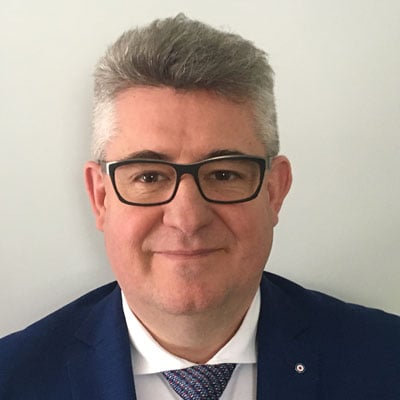 Dr. Bruno Battistini

, Board Member
Determined doctor, researcher, scientist, entrepreneur, in healthcare and biosciences, Adjunct Professor at University of Ottawa, and part of private sector companies, government oversight committees and on the board of startups based out of Ontario, Quebec and New Brunswick. Previously held several senior positions in fostering excellence and common sense in the development of major proposals, new initiatives, strategic alliances, business development, & licensing agreements.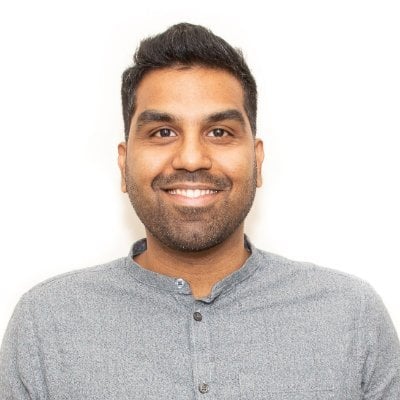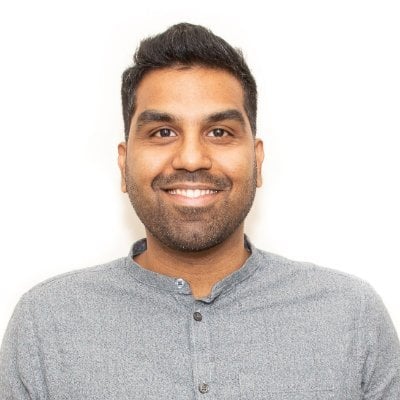 Vikram Devaguptapu

,

CEO
I obtained my Master of Engineering in Technology Management and Entrepreneurship from the University of New Brunswick. During the course of my study, I began examining the problems and needs of the ageing population and their families and started building ServUs Health. I hold master in international business from Hult International Business School, London and a Bachelor of Technology from Jawaharlal Nehru Technological University, India. Previously I have lived in Singapore, London (UK) and India.
CAREERS
You can help to solve the problem, so we need you
At ServUs Health we are looking for minds that are courageous, curious, and conscious. Over here you can explain why your offer is so great it's worth writing an email to us.
OUR PARTNERS