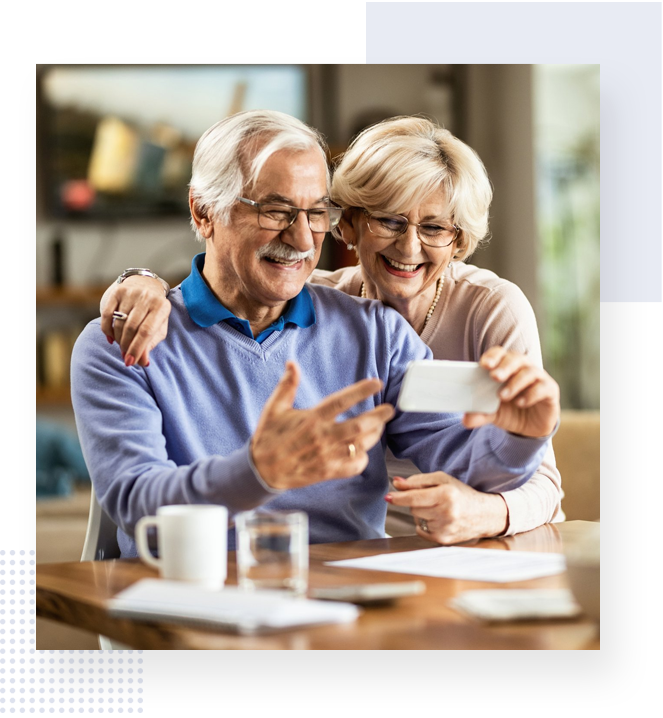 Access the right care
ServUs Health helps older adults and caregivers find a reliable, safe, and validated care service provider who will offer or facilitate care.
We are developing the most useful, flexible and easy-to-use portal where you can be matched with a provider. Always improving, our platform saves time in finding and facilitating the right care and services close to home personalized for you.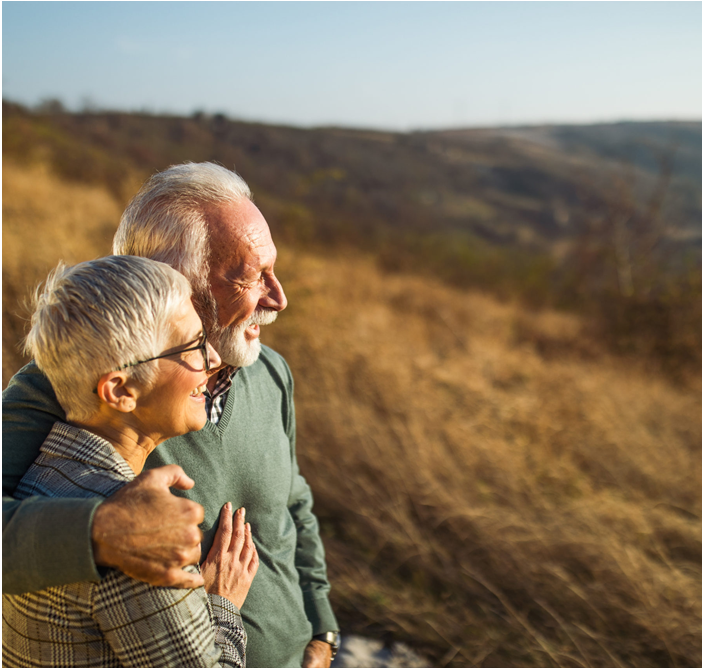 Secured and validated care service providers
Older adults and professional caregivers can create their profiles during the registration process on the ServUs Health platform. After going through this process, care service providers that will be validated can make their services and resources available for access in the network.
Tell Us More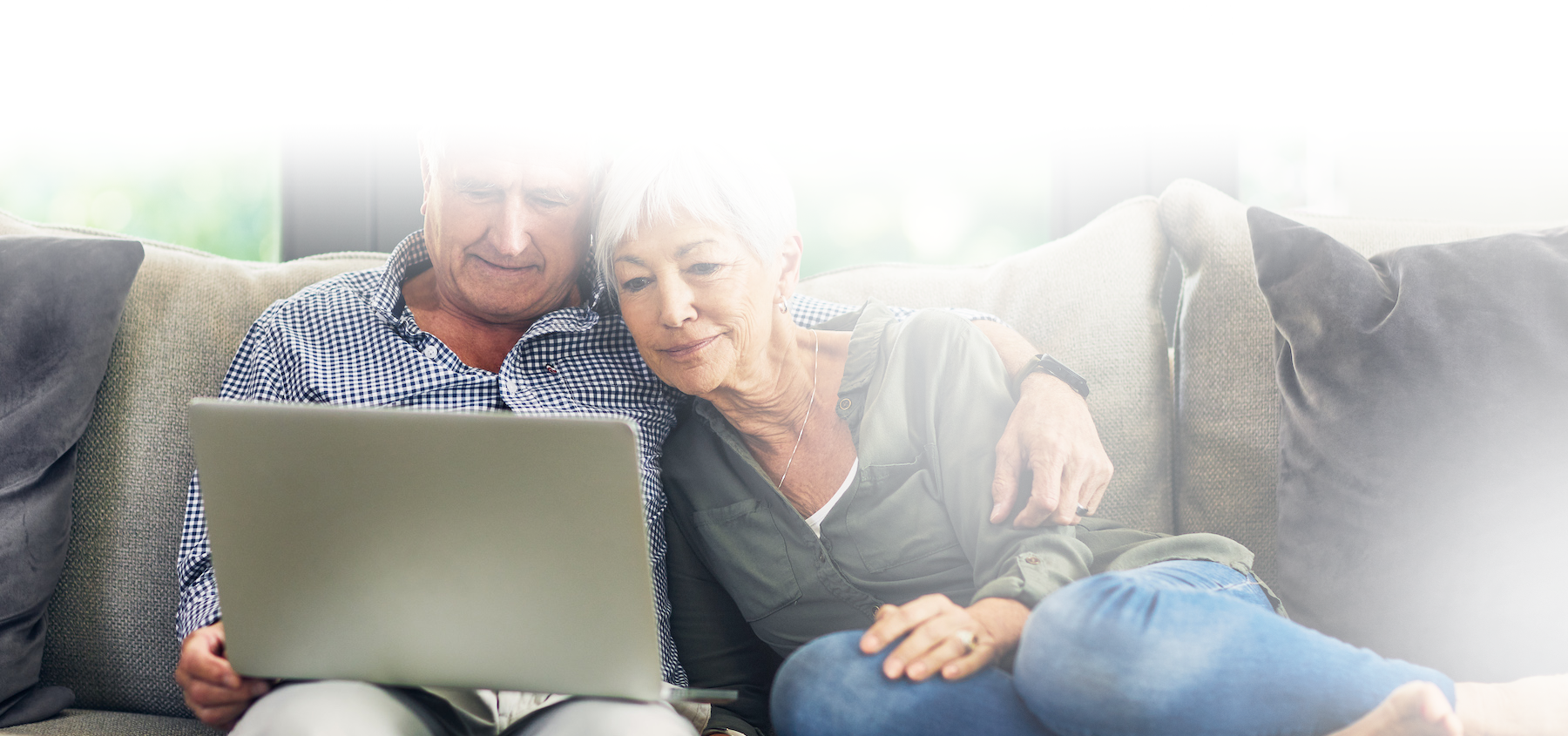 How does our ServUs Health App work?
The ServUs Health App comes with different dashboards directed at older adults, their families and caregivers as well as service providers and their staff.
While service providers can enlist their care services' offerings, older adults and caregivers can create a profile to display their needs.
Register with us and get matched with safe and validated service providers.
Get Matched With A Care Service Provider
OUR PARTNERS