Quality and Connectivity of Care
Is your healthcare facility going to discharge an individual or older adults who need homecare, care in the community or are moving to a care home?
ServUs Health solves a wide array of care navigation challenges that older adults – or any individual in need of care – face after being discharged by finding and matching them with the safe and validated services that are the right solution to their needs.
The most innovative platform, ServUs Health helps your hospital professional or its designated provider find care services and resources for patients at home after being discharged.
Physical & mental declines due to ageing should not affect healthy living and the quality of life of older adults.
To enable those older adults get the optimal care, you can choose our cloud-based platform to find and match with ServUs Health approved service providers.
You will receive real-time information on your patients' needs and care being delivered post-ER visit, & post-hospitalization to prevent re-hospitalization.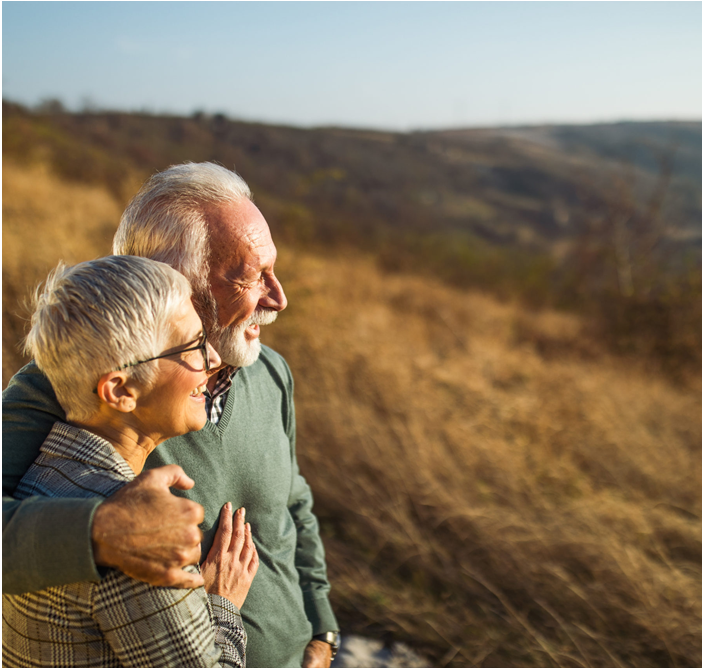 Get real value from ServUs Health
Hospital personnel responsible for the discharge and returning home of patients into the community will appreciate the rapid and easy access to validated service providers to help older adults, families and caregivers return to a healthy and happy life.
Request a Demo
OUR PARTNERS